Why should I study Research Project B?
Research Project is a requirement if you wish to complete your SACE.
This subject gives you the opportunity to study an area of interest. It will require the use of your creativity and initiative as you conduct your research. You will gain knowledge and skills in how to assess information and make judgements about it. It will also allow you to develop independent learning skills that will be useful whether you go into work or further studies.
Where does Research Project B lead?
Studying this course will contribute towards your ATAR. It will give you invaluable research, report writing and analytical skills required for studying at university.
For example: Flinders University offers a year 12 entry if you have strong results in the Research Project B. This means that you will be considered for entry into Flinders University on your Year 12 results (60% weighting given to your ATAR score and 40% to your Research Project B results).
What work will I do in Research Project B?
This subject requires you to undertake extensive research on your chosen topic with evidence.
You will complete a ten page Folio of primary and secondary research, and you will develop your source analysis skills. You will then produce an Outcome of your research to present your findings in the format of your choice.
You will also need to do an extensive Evaluation of your research and the processes you have undertaken.
What do other students think about Research Project B?
Now that I am at university, I understand why Research Project is a compulsory subject. At university, in every subject I have to write some kind of report. The knowledge and skills I gained from doing Research Project last year have assisted me heaps this year. For example, referencing was one of my strengths which I developed mostly in Research Project class.

I used my source analysis skills I developed last year to evaluate the sources I had used in one of my engineering technical reports which was worth 15% of the assignment. The outcome from last year's Research Project taught me how to structure and write the main body of my reports. If you have done Research Project, you will have no issue writing reports at uni.
Where can I find more information about Research Project B?
For more detail about content and assessment, view the course information:
Who teaches Research Project B?
Joshua Basford
Amy Santillan
Jo Pilgrim
Shannon Dobbin
Ying Yao
Andrew Herraman
Emma Wegner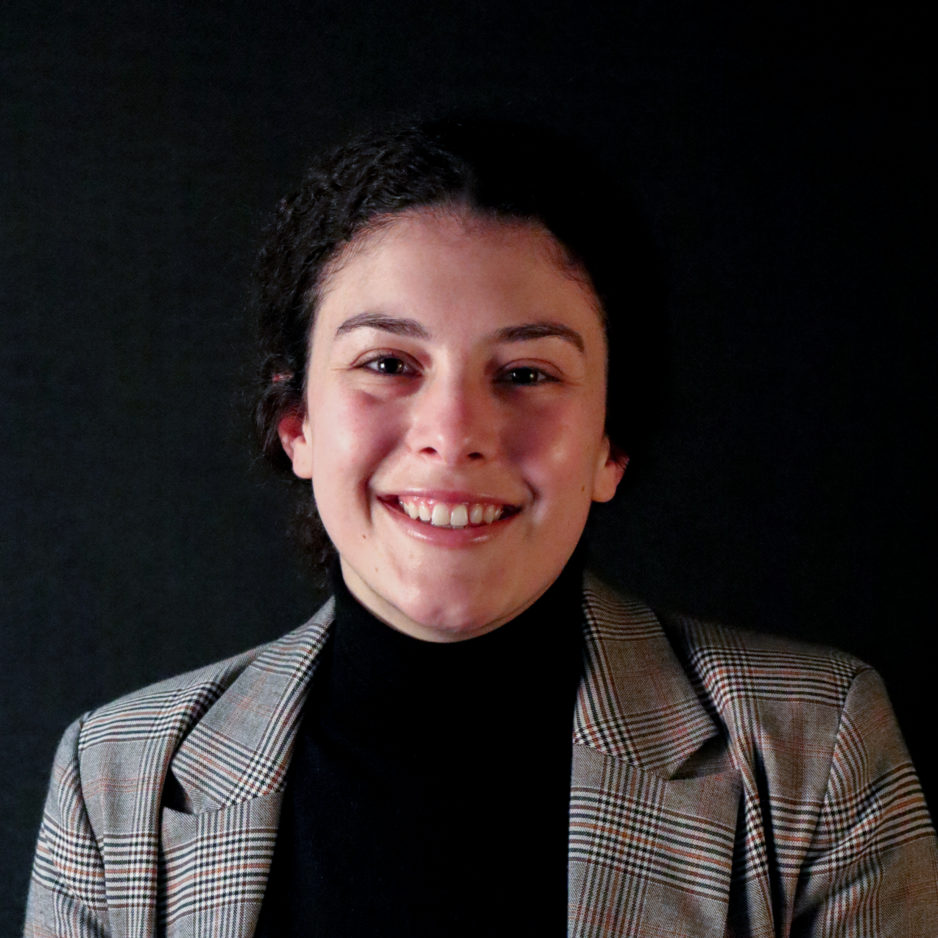 Jasmine Girolamo
Linda Guthrie
Liz Surridge